About Us
Japan Sports & Tourism Premier's vision is "creating valuable interactions and communication through sports."
Through the experience of heading the sports sector at a major Japanese travel agency for more than 20 years, our CEO has accumulated knowledge on the sports business from many acquaintances and friends in Japan and around the world.
Japan itself overflows with opportunities to revitalize local governments and grow private companies further by making use of sports on the level of Europe, the United States, and Australia. Through this company, our founder is committed to developing "sports and tourism" and "sports and hospitality" in Japan from a global perspective tailored to future market trends and the business environment, and thereby contributing to the society. We look forward to discussing and exploring these possibilities with you.
CEO Profile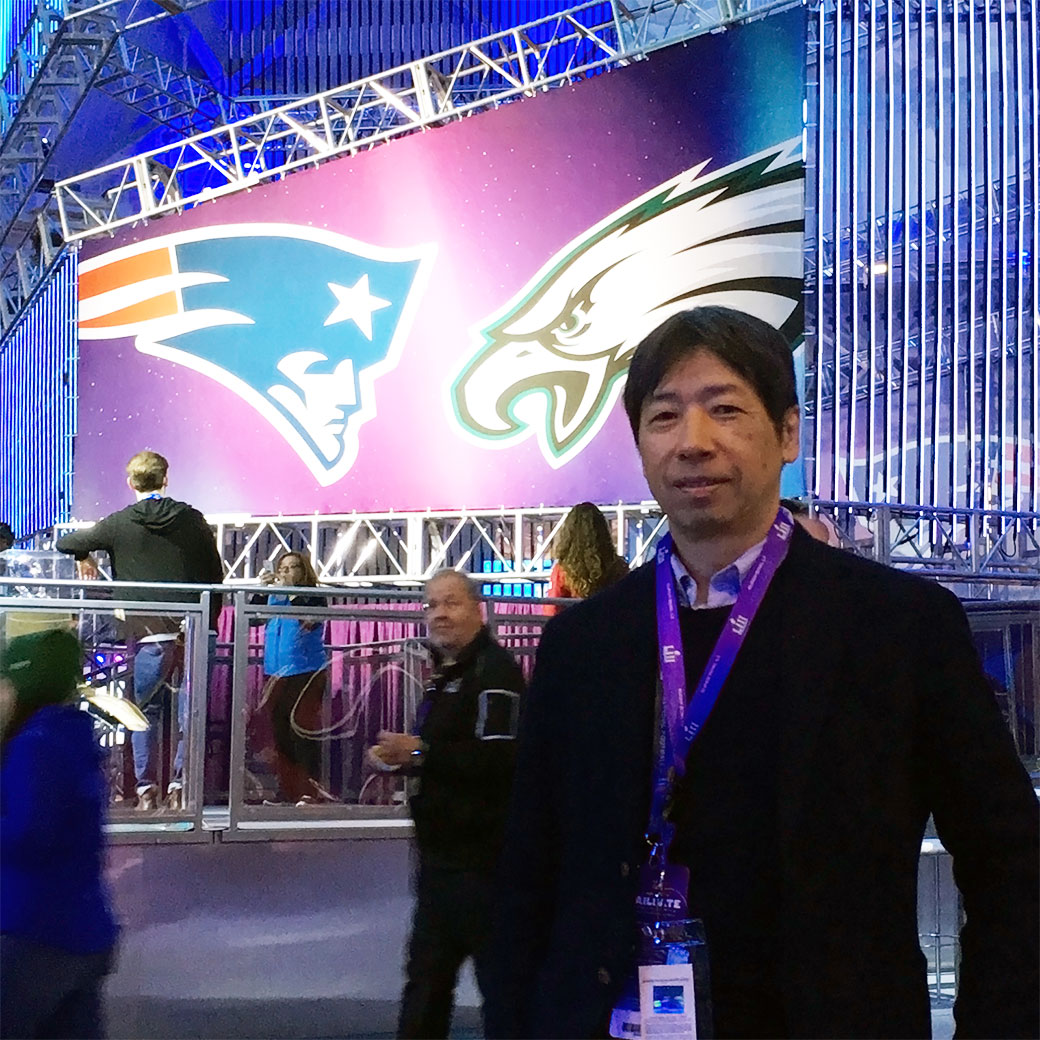 Graduate of Sophia University (Department of French Studies, Faculty of Foreign Studies) with 36 years of work experience at JTB Corporation. Founded Japan Sports & Tourism Premier in January 2020.
Helped to found STH Japan, the only sports hospitality-dedicated company in Japan, through a joint venture between the STH Group (U.K.) and JTB
Japan Society of Sports Industry Member
Japan Sport Tourism Alliance (JSTA) Member
Japan Golf Tourism Association (JGTA) Trustee
Publications
White Paper on Sport in Japan (co-author), Sasakawa Sports Foundation, 2014
Professional Sports Business : Our Success Stories (co-author), Toho Publishing, 2017
Sports Hospitality Handbook (tentative title), co-author, Koyo Shobo, 2022
Academic Presentations
"Sports Hospitality Case Studies: Rugby World Cup England," joint study, Japanese Association for Sport Management, 2016
"Possibilities for Sports Hospitality in Japan," Japan Society of Sports Industry, 2018
"Significance and Challenges of Sports Hospitality in Local City Stadiums," joint study, Japan Society of Sports Industry, 2022
*I have also lectured at several other universities and local government seminars
As of September 2022